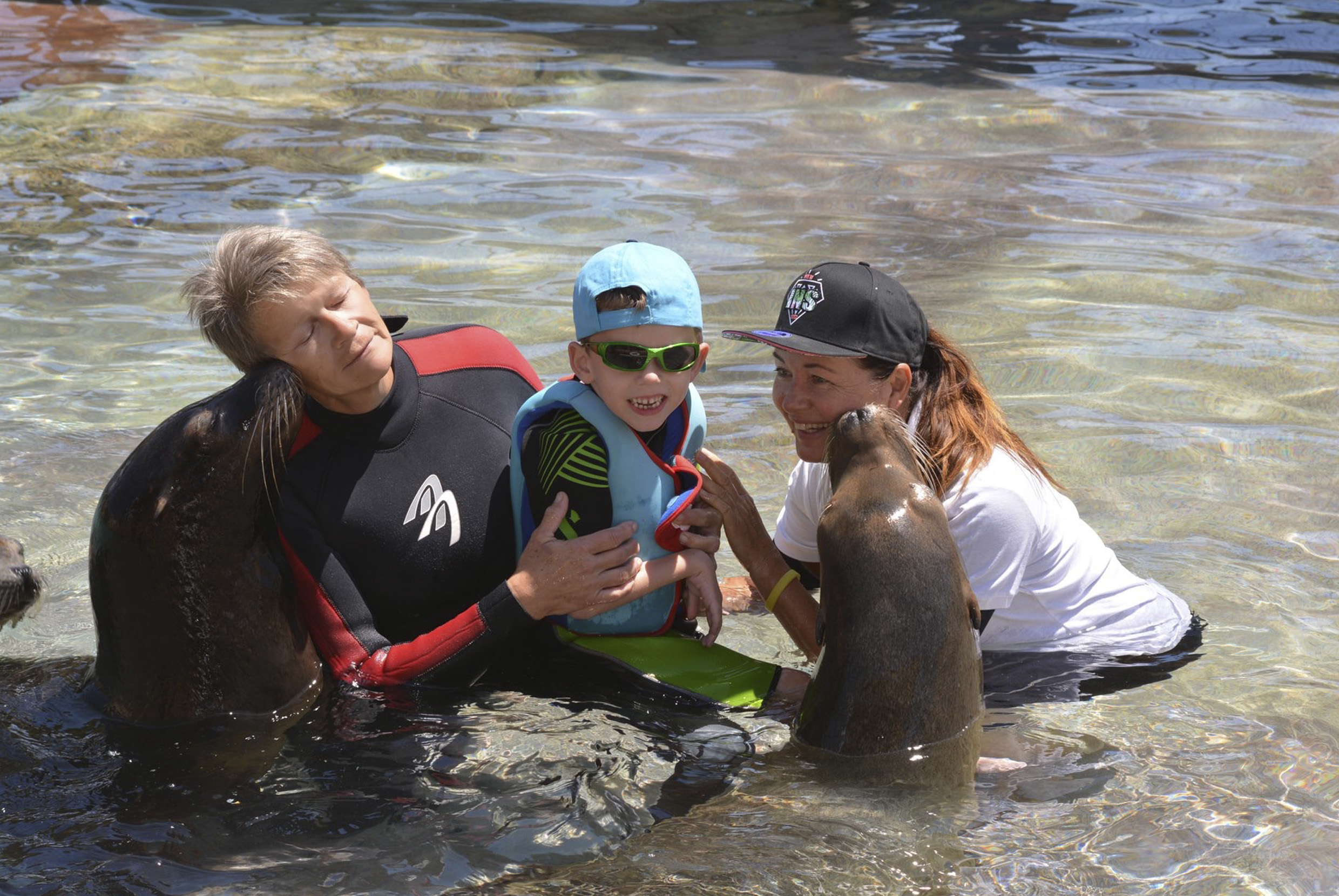 Aqua Natura water park in Benidorm commence their autumn Therapy program.
The therapy program is designed for people with physical, mental health or emotional disabilities who benefit from the close contact with these marine mammals.
The sessions with four of the sea lions are supervised by a specialized team with the mammals. caretakers and a therapeutic assistant.
The close contact in the water with these mammals is effective in the treatment for stroke, dementia, depression, stress, phobias, fears, mental disabilities, autism, attention deffeicit and hyperactivity disorder and for motor development.
If you wish to participate in this initiative, you can do so by calling +34 966072770.